Follow This Easy 5 Step and Support Us:
Kola Nut Tree Services is a Nonprofit organization. All the contributions are tax deductible. No goods or services will be provided in exchange for the contribution. If you have any questions about viewing your giving history, please feel free to contact us at [email protected]
Help KNTS to make a Difference
Kola Nut Tree Services is organized exclusively for charitable, empowerment, educational, spiritual and humanitarian purposes. We rely on generous cash donations to assist in our charity program. Any cash donations you send will be used to provide food, aid and assistance for children in cameroon. We are here to make a difference. We make it our duty to take your contributions seriously.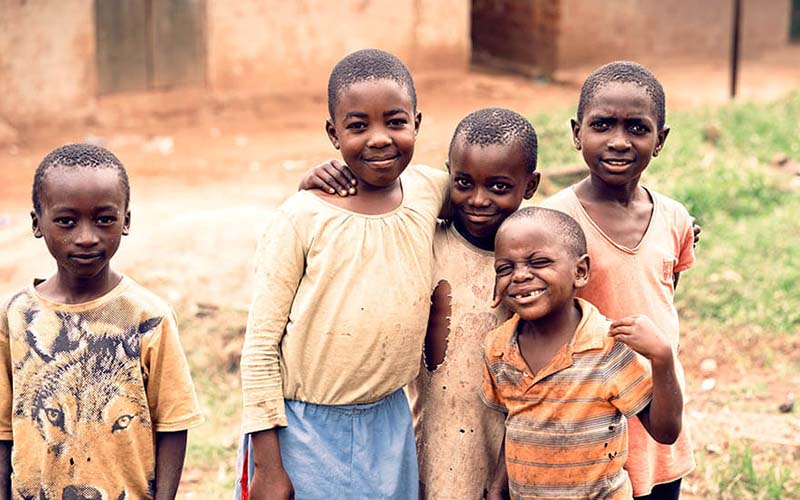 Children's books are hard to come by in Cameroon so, we are also looking for used children's books among many other needs So far, we have been helping widows and orphans with humanization support and with your help we can expand this to helping more of those need.
The plan for Kola Nut Tree Services. Inc is to build a center for the orphans and disadvantaged to live and study and be fed so they don't have to live with the uncertainty of never getting an education or where their next meal will come from. The children will also be protected from predators; they will sing, run and play like normal Kids. Your ideas and support are greatly appreciated.