Through being an author, speaker, life success strategies coach, and information technology consultant, Esther Yiyi Lamnyam helps people to see the interconnectedness of their lives, and how to create their desired success, reclaim their lives, create their dreams, make an impact and have fun doing so. In the difficulties of her own life's journey, she learned strategies that would impact not just her life but others' also. Using the medium of books, coaching and speaking, she shares those strategies. Lessons taught through stories are easier to relate to, learn and remember Esther observed.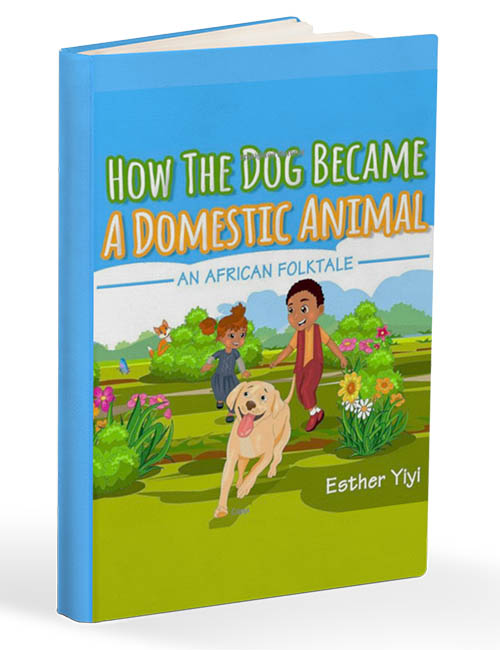 How The Dog Became a Domestic Animal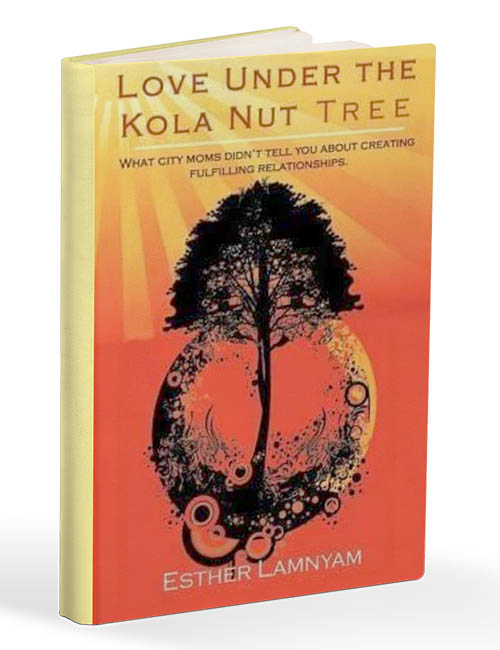 Love Under The Kola Nut Tree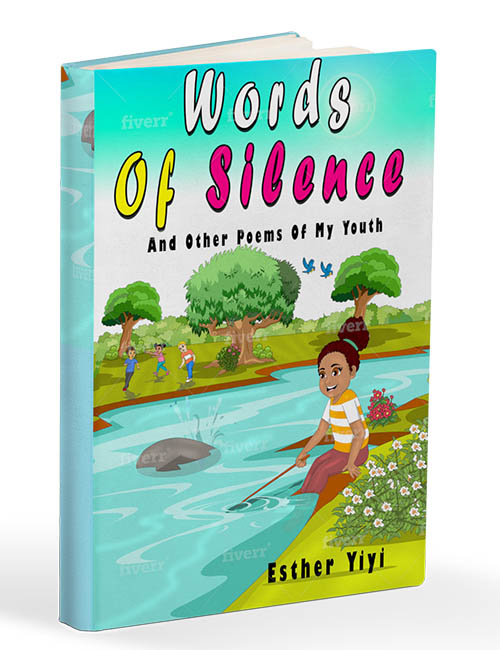 Words of Silence & Other Poems of My Youth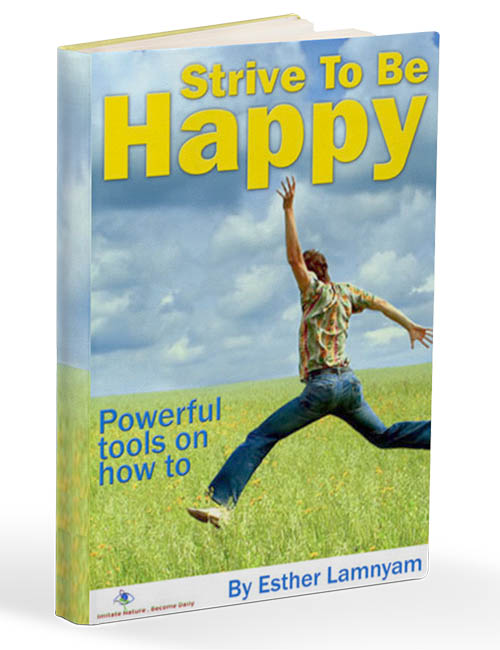 Strive To be Happy, and Powerful Tools On How To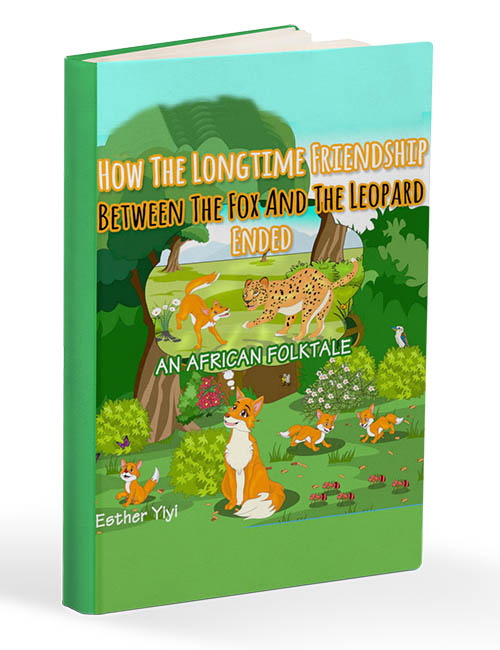 How The Longtime Friendship Between The Fox And The Leopard Ended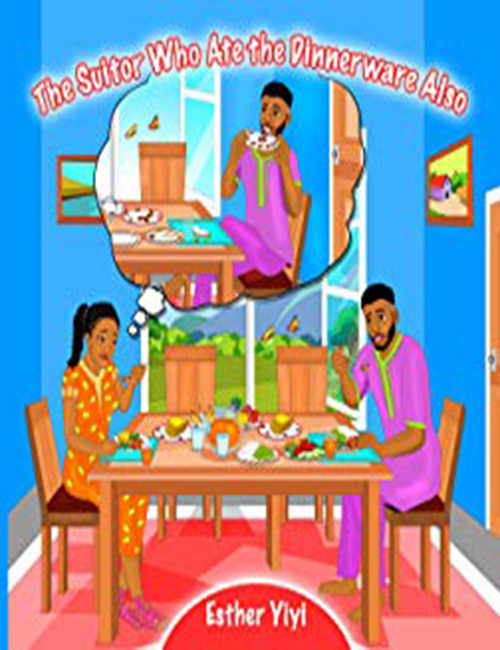 The Suitor Who Ate the Dinnerware Also: An African Folktale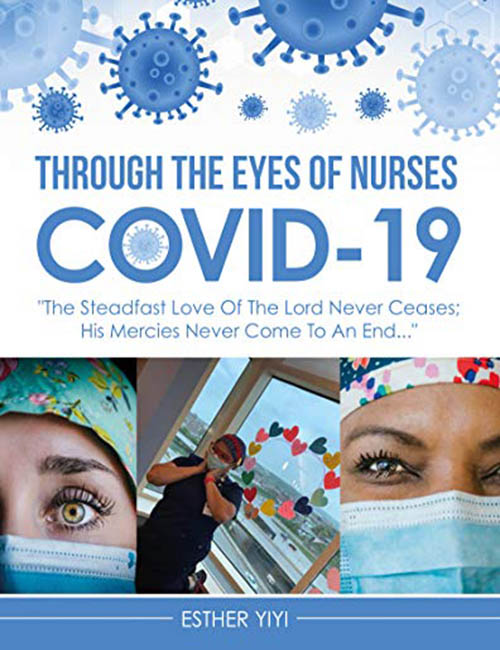 Through the Eyes of Nurses, COVID-19: The Steadfast Love Of The Lord Never Ceases; His Mercies Never Come To An End...
Esther uses proceeds from the sale of her books to send disadvantaged village children to school and also support widows. She travels to Africa periodically to mentor young adults so they can develop tools for their success, family, country and hence the world. To create lasting success, she coaches on the intersection of the spirit and physical as we are spiritual beings in a physical body and need to be conscious of both states. She welcomes anyone willing to sponsor these projects.
Esther's vision is to build a learning center for practical application of concepts taught, leadership and spiritual training. With an outreach branch and a focused learning center, Esther believes more servant leadership will be developed who pay it forward. Esther is a Certified Professional Coach, A Commissioned Stephen Minister and Facilitator at Reid Temple AME Church, Maryland and has a M.S. degree in Management of Information Systems from the University of Akron, Akron Ohio. Esther has IT industry certifications and is also a certified Iridologist and has been working as a consultant for the United States Federal government from 1990 to present. Esther seeks to make Kola Nut Tree Services and other philanthropic and humanitarian endeavors her life focus going forward.