Kola Nut Tree Services Beneficiaries are excited to try on their new soccer uniforms! The kids did exceedingly well in their school year and are all moving on to the next grade. We are very happy, grateful and proud of them. While education is the key, we are looking forward to a more practical application approach soon.
These children and grand mothers are internally displaced persons due to war. The grand mothers and mothers were not left out of the soccer plans and in the pictures below, the joy on their faces is priceless. I see this growing into a formidable 'granny' league! Stay tune.
As they settle in to summer and after summer school, we will arrange soccer matches and update you.
Your donations are making all these efforts possible.
We need your financial support to build housing and a school for them and other needs.
Thank you and please keep donating and share our website and blog.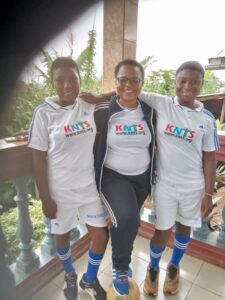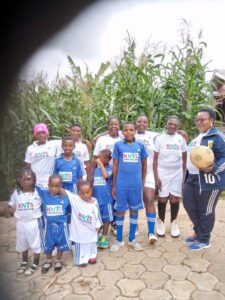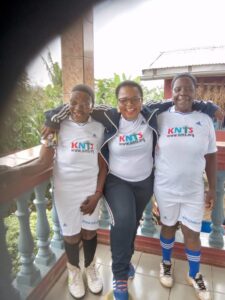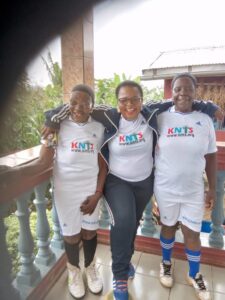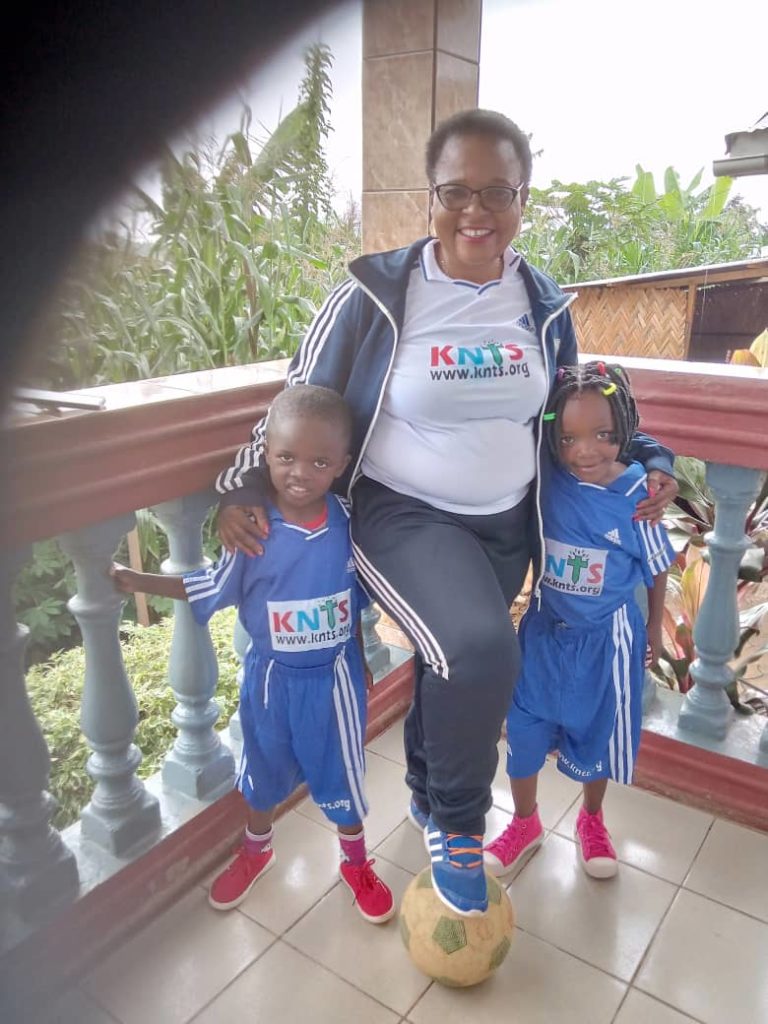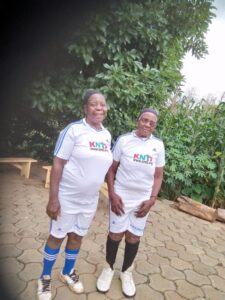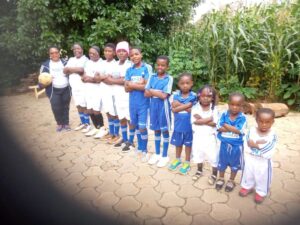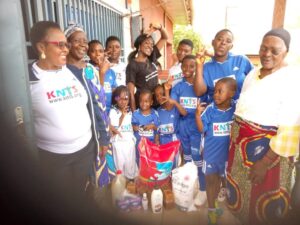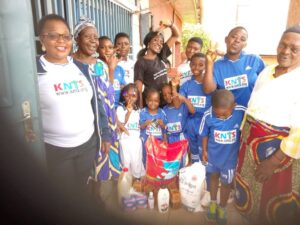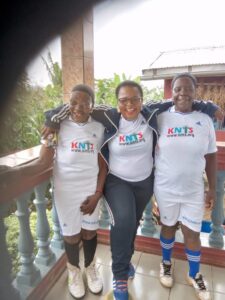 Send us your feedback and suggestions.
Thank you
Founding Director of Kola Nut Tree Services.