With the on going war in Cameroon, more children and disillusioned parents are being displaced from their razed homes and villages. Just in the past three weeks little children have come to KNTS for help. Their needs range from housing, food, bed sheets to feminine hygiene products for the girls, just to name a few. These children range in age from 3 to 16. There are also elderly parents, with some needing medical attention.
From our hearts, we thank those who have supported us with monetary donations. As the pictures and videos in this blog and our other blogs show, every dollar received makes a big difference in a KNTS beneficiaries' life. Your support and prayers are helping Kola Nut Tree Services, Inc bring peace of mind and smiles to children who did not know where their next meal or sundries will come from. Thank you. May God bless you abundantly and replenish you.
Pictures of recent recipients: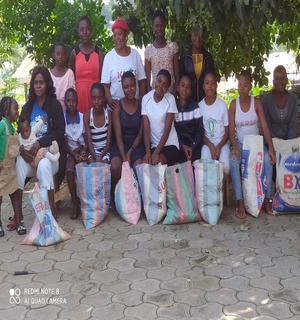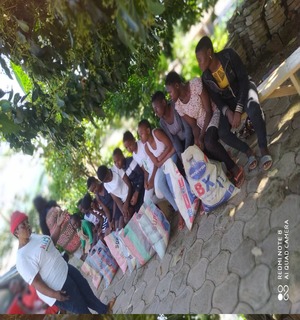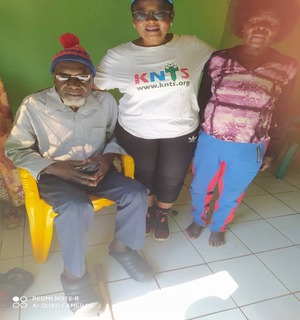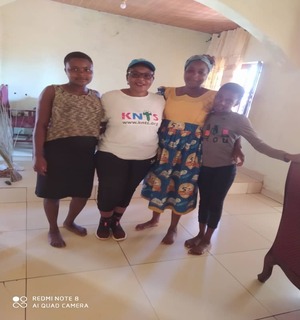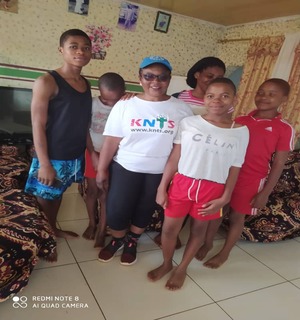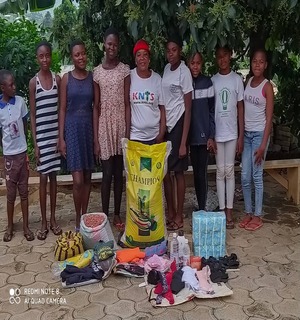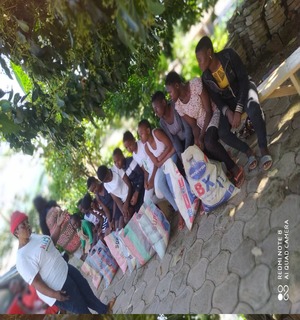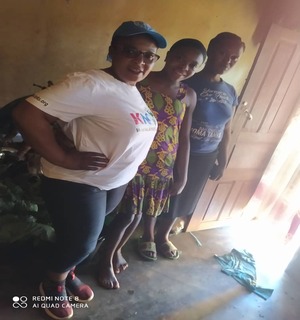 KNTS, Inc. visiting and supporting the disadvantaged and internally displaced persons (IDPs) due to on going conflict.
The children and young adults were very happy and grateful for the support from Kola Nut Tree Services, Inc. as you see in the videos below.
The children and young adults IDPs show their gratitude:
Thanks again for your support and prayers and well wishes.
Please donate today
Visit our YouTube channel to watch other activities by KNTS. Subscribe to our channel and Like the videos please.
We use for you and yours the joy and blessings of the season.
Shalom
Esther Yiyi Lamnyam (Founder and CEO of KNTS, Inc.)